Embrace and experience local food while staying healthy.
When travelling not only do you get to experience different places, cultures and maybe a different CrossFit Box, you also get to taste new and exciting foods. When travelling, I want to eat everything to experience all the delicious food; forget as many reps as possible, this is as much eating as possible.
What about my macros? Is it Paleo? Will the ladles of sugar I saw the little Asian lady add while cooking our food knock me out of ketosis?
Sticking to an overly strict eating regime may be a struggle but you can still embrace and experience local food while staying healthy.
Here are my favourite ways to enjoy eating while travelling.
Eat local fruits for a natural boost
Back home my fruit intake is the classics: bananas, apples and maybe the odd orange if I'm feeling wild. Fruit abroad opens up plenty more options. In South East Asia especially the fresh fruit is incredible.
Here, I ate the sweetest and juiciest mangoes I have ever tasted, bright pink dragon fruit which I'd never even seen before but here is plentiful and pineapples with the most insane flavour.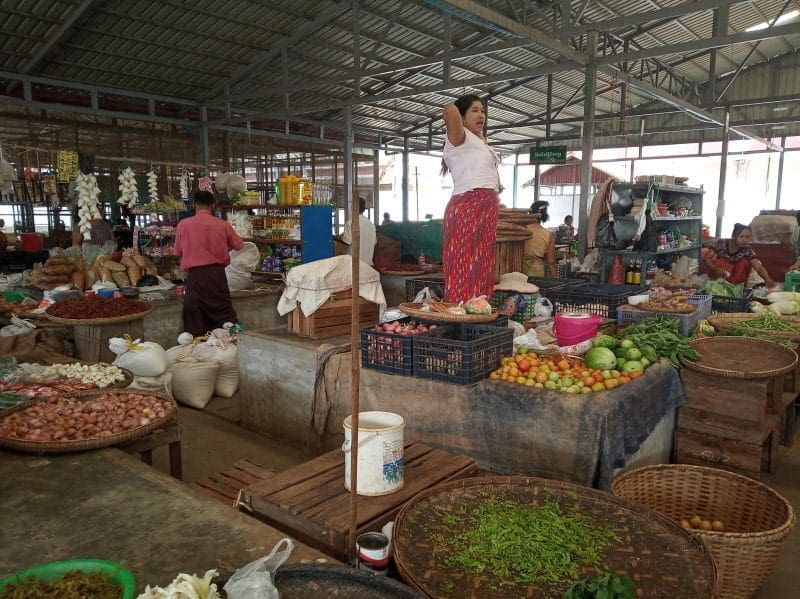 With all this amazing fruit there are plenty of fruit smoothie stalls at the food markets throughout South East Asia. At first, I was gulping these back thinking they where a healthy drink option – then I watched how the vendor made the drink. A small amount of fruit and a heap load of sugar. Fruit sacrilege! Especially given there is already natural sweetness.
You can ask for no sugar but I quickly realised though the best way to enjoy this amazing fruit is as it comes, un-blended and from a fruit stall, not a smoothie stall. You'll get so much more for your money, no added sugar and it tastes better.
Swap Sports Drinks for Coconuts
Back home we can get coconut water in a carton but while travelling it's the real deal. A machete-wielding vendor will kindly open a whole fresh coconut and stick a straw in for a naturally hydrating drink, packed with potassium and electrolytes. A much better natural alternative to luminous sports drinks.
The best thing about fresh coconuts is that they are 2 in 1, a drink and a snack. After you've drunk the liquid return to the vendor to open up the whole coconut to allow you to scoop out the white flesh, a delicious, nutrient-rich, natural fat source.
Hit the local grocery store and cook like a local
Forget the temples; nothing is more exciting than hitting a grocery store when travelling. From Tesco Lotus in Thailand to Woolworths in Australia, you are sure to find interesting products you can't get back home and some healthy staples.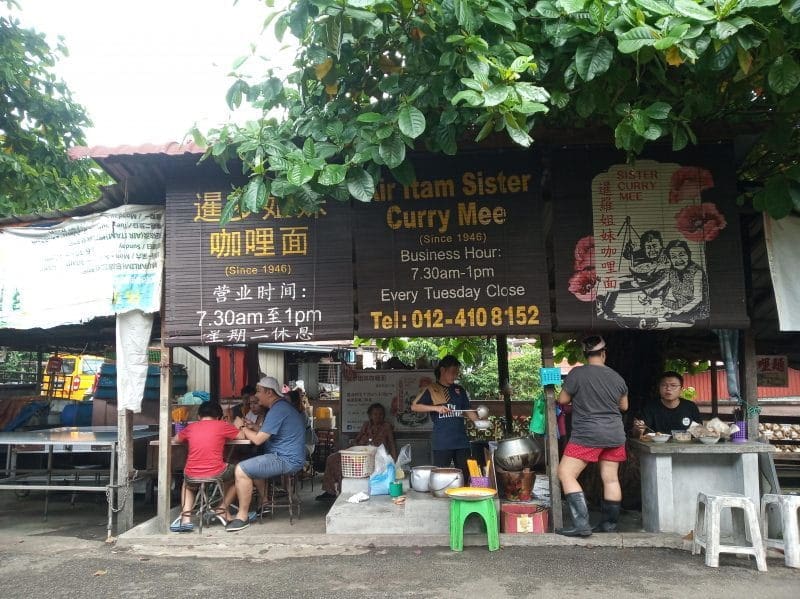 Eating out is great but I wouldn't recommend it every night. Buying your own ingredients and cooking for yourself gives you greater control. It is also cheaper. Yes, the street food in Asia is cheap, but even here cooking yourself is cheaper. It also allows you to live more like a real local rather than a tourist dining out all the time.
I took a local cooking class before hitting the shops to get clued up so I could make my own local delicacies.
Make sure you book accommodation with kitchen facilities. You can also find great short to mid-term rentals online or when you arrive and it usually works out cheaper than typical holiday accommodation. I rented a really nice condo in Chiang Mai Thailand for a month for the same price as a week in a mid-range hotel.
Even when I am in hotel rooms I use what I can. You usually get a kettle, so a classic is to boil some eggs in this. It works out better than paying extra for the breakfast buffet of cakes and cereal.
Shake up your supplements to fit your new environment and food intake
In a different environment and with a different diet some of your usual supplements may now be redundant and you might need to supplement other deficiencies.
When I'm not travelling I live in Northern England. A great but sometimes grim place where you rarely see the sunshine. Here you might take a Vitamin D supplement given the lack of sunshine, but I don't need this when travelling as I stick to hot climates and easily get my vitamin D naturally from getting out into the sunshine.
The food in Asia tends to be noodle and rice heavy. I found it protein-light compared to what I was used to and required, so here you may choose to take protein supplements.
In Labuan Bajo, Indonesia, fresh fish is caught daily and cooked fresh in the harbour. It is the best fish I have ever tasted, costs less than Omega 3 supplements and is probably a much more effective way of getting omega-3.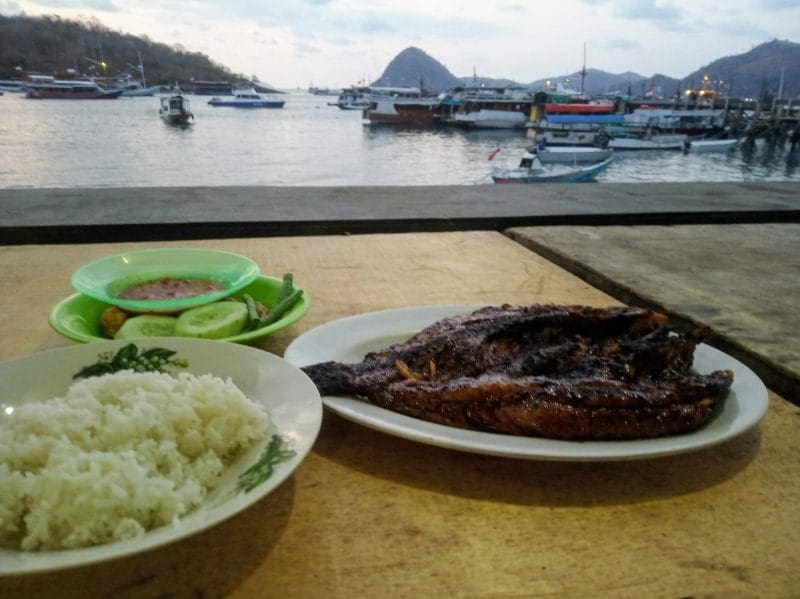 Embracing local food will allow you to experience new tastes, make mealtimes an exciting part of your travels and give you nutrients which you may not be able to get naturally back home. This will ensure you are well fueled to enjoy your time away, make the most of your travels and forget all about Tupperware filled with chicken and broccoli.
Article Credit : BOX ROX