5 Important Minerals and Vitamins all CrossFit Athletes need to Eat
These 5 vitamins and minerals all have huge impacts on performance, recovery and long term health. Make sure you aren't missing anything in your nutrition!
Nutrition and vitamins play a huge role in determining the effectiveness of your training, recovery and performance. The following 5 vitamins are essential to all these aspects of your fitness and for your general health. You should integrate them all into your daily meals and lifestyle (as food is not the only place they come from). Understanding why each vitamin is important, as well as knowing where to get it from will help to make this task easier for you, and allow you to easily improve your health, performance, training, recovery and wellbeing.
5. VITAMIN C
WHY IT IS ESSENTIAL FOR YOUR BODY
Vitamin C helps to strengthen the immune system, assist the rate at which we can absorb iron and is an important antioxidant that regenerates other antioxidants within the body. The reduction of stress is a side function, but this helps you to stay relaxed and recover from high intensity training.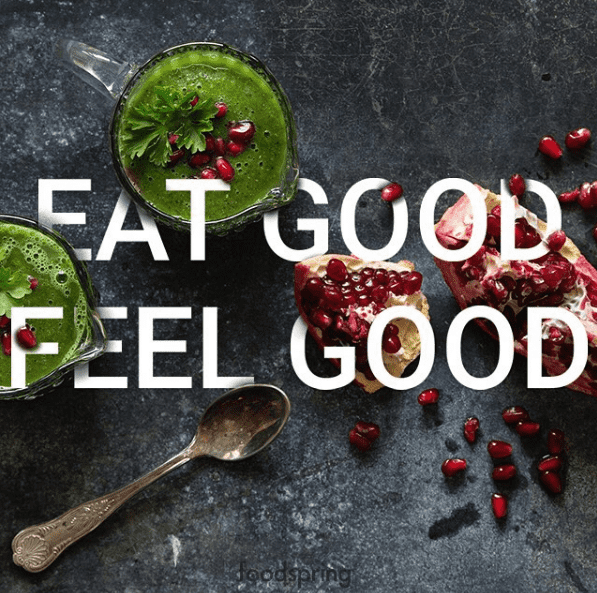 WHERE YOU CAN FIND IT
You can easily cover your vitamin C demand with foods like:
Broccoli
Cauliflower
Melons
Oranges
Strawberries
Peppers
Guavas
Kale
Kiwi
Supplements are not necessarily required. The daily demand of vitamin C amounts 100 mg (equal to one kiwi). The human body can neither store vitamin C nor produce it, so it is absolutely essential as a part of your diet. Symptoms of a deficiency are easy bruising and bleeding, joint and muscle pain and a weakened immune system.
4. VITAMIN D
WHY IT IS ESSENTIAL FOR YOUR BODY
It supports the absorption of calcium and phosphorus and improves the capacity raising the generation of testosterone. Vitamin D helps muscle development and is essential for the immune functioning, bone development and reduces inflammation.
According to Harvard University 1 billion people have a vitamin D deficiency, resulting from the fact that most people don't spend enough time outside in the sun, which is the biggest supplier of vitamin D.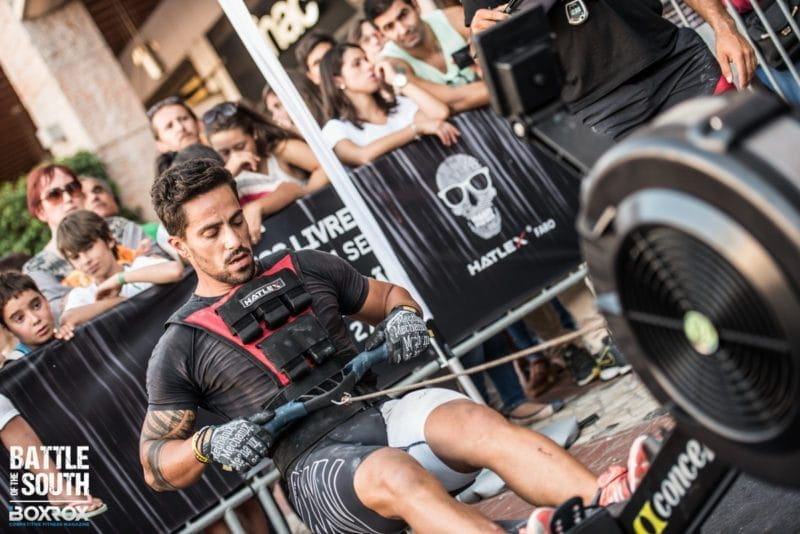 WHERE YOU CAN FIND IT
The Sun! Make sure to spend plenty of time outside
Fatty fish
Dairy products
Pork
Eggs
The demand per day is 15 micrograms (equal to 3 ounces of salmon). If you have a lack of vitamin D your body reacts with muscle weakness and excessive sweating.
3. IRON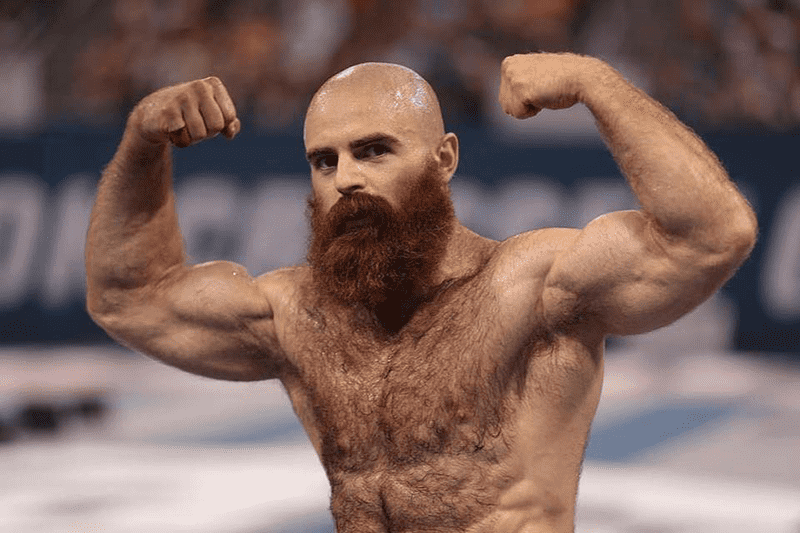 WHY IT IS ESSENTIAL FOR YOUR BODY
Iron is hugely importance because it assists with transporting oxygen. It is an important part of haemoglobin, which is the substance in red blood cells that carries oxygen and represents around two-thirds of the body's iron.
WHERE YOU CAN FIND IT
Red meat such as beef
Seafood such as tuna
Dark green leafy vegetables such as spinach
Dried fruit such as raisins and apricots
Peas
Beans and pulses
Oatmeal
Athletes need to take special care of the amount of iron in their body, because they lose large amounts during workouts through sweating.
As a rough guide, women need 18mg of iron per day, men only 8mg. If the demand is not covered, symptoms like general fatigue, headaches, weakness and dizziness can occur.
2. CALCIUM
WHY IT IS ESSENTIAL FOR YOUR BODY
Calcium strengthens the health of your bones and teeth and is required for muscular contraction. It assists in general muscle function, nerve transmission and regulates blood coagulation and helps to prevents seizures.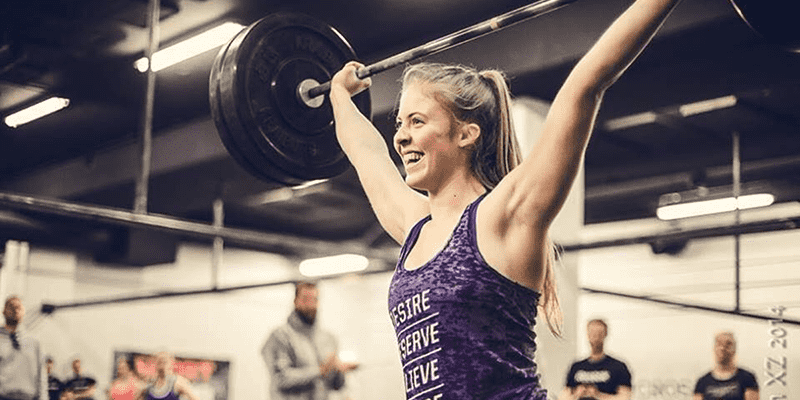 WHERE YOU CAN FIND IT
Milk
Yoghurt
Cheese
Kale Broccoli
Spinach
Tofu
Daily intake should include 1000mg (equal to 550g of plain, low fat yoghurt).
Short term effects from a deficiency in calcium are hard to identify, and it is over longer periods that effects manifest themselves. A deficiency can result in bone weakness, brittle teeth and heart problems.
1. MAGNESIUM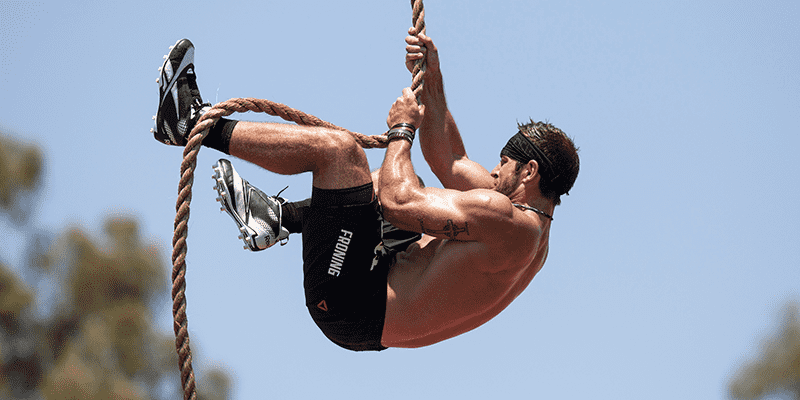 WHY IT IS ESSENTIAL FOR YOUR BODY
Magnesium is crucial for the contraction and relaxation of muscles, blood coagulation, energy production, bone and cell formation. It allows the body to produce more Insulin like Growth Factor (IGF-1) which is a contributor to the strength and growth of muscles. Magnesium is also a natural electrolyte and essential for proper hydration.
WHERE YOU CAN FIND IT
Nuts
Seeds
Fish (Mackerel)
Whole-grain products
Avacados
Bananas
Dried fruit (figs)
Leafy vegetables
Mineral water
Your body requires 300-400mg per day (equal to 2 cups of boiled spinach). An irregular heartbeat and muscle cramps can be a sign of a lack of magnesium.
VITAMINS
These five vitamins play a crucial role in your training success and help you stay healthy and full of energy. The growth of your muscles will be supported and the strength of your bones improved. By planning your nutrition carefully, you can ensure that you consume the recommended amounts of vitamins in your everyday life. They are essential for long term health, and getting into the right habits now will harvest great results in the long term.
SOURCE BOXROX