Free COD Available

#UpYourGame

Get 10 % off **

Use code NY10

No Cost EMEI *

On HDFC & SBI Credit card for 3 and 6 months
Liquid error: product form must be given a product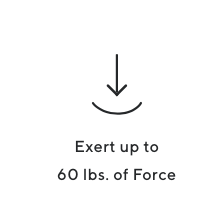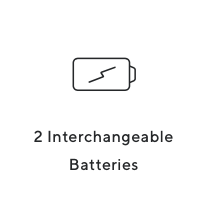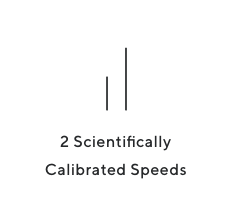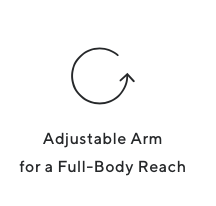 TheraGun Percussive Therapy
The Theragun uses repetitive strokes into muscle 16 mm deep, 40 times a second - 60% deeper than vibration massagers - to stimulate circulation, generate heat, and release your deepest tension.
TheraGun APP
Guided treatments &routines for everybody.
Available in the App Store and the Google Play Store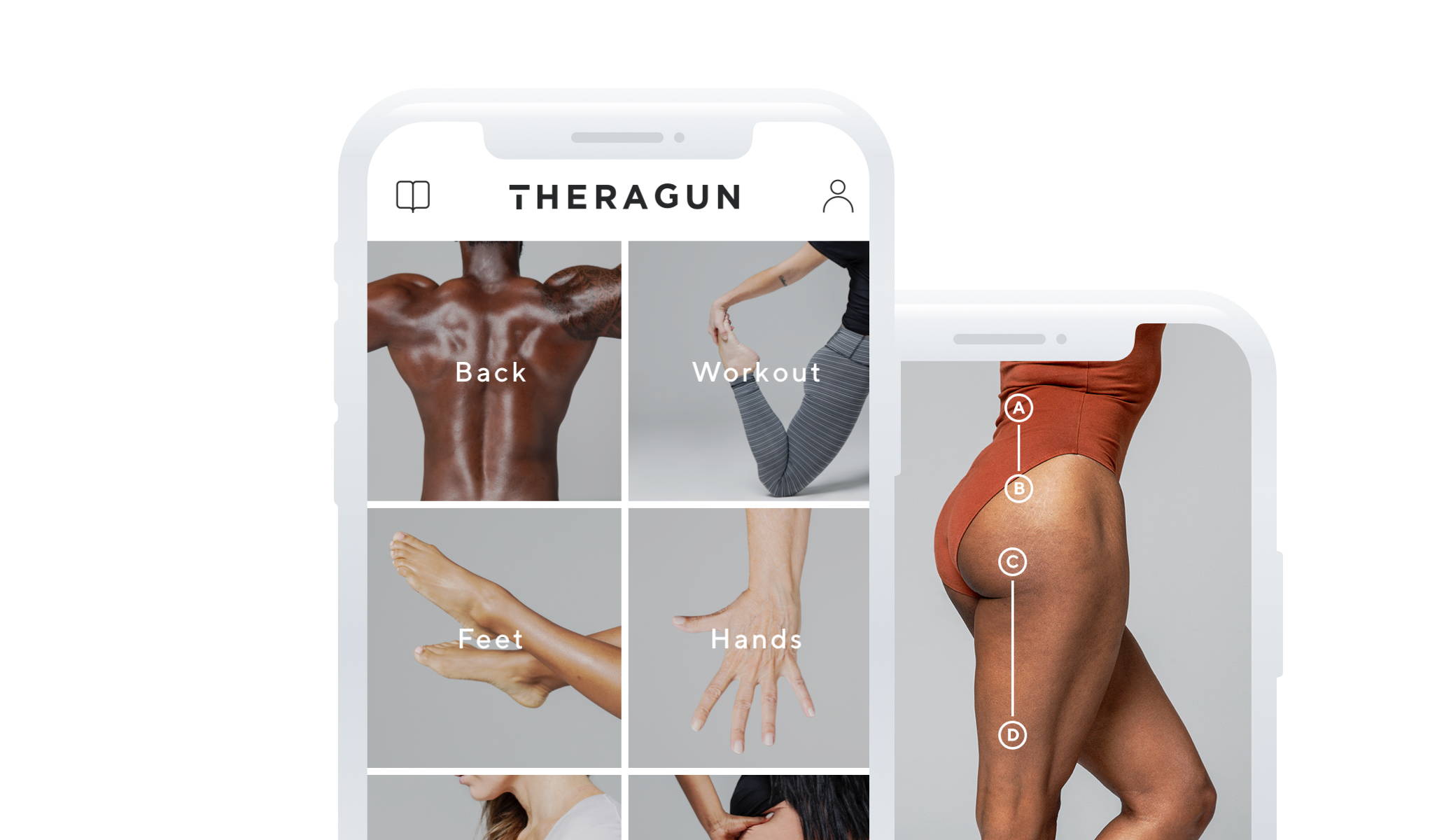 ADJUSTABLE ARM FOR A FULL-BODY REACH
Reaching the lower back? no problem. 4 arm positions and Theragun Triangle ergonomic handle provide a full body reach without arm fatigue and wrist pain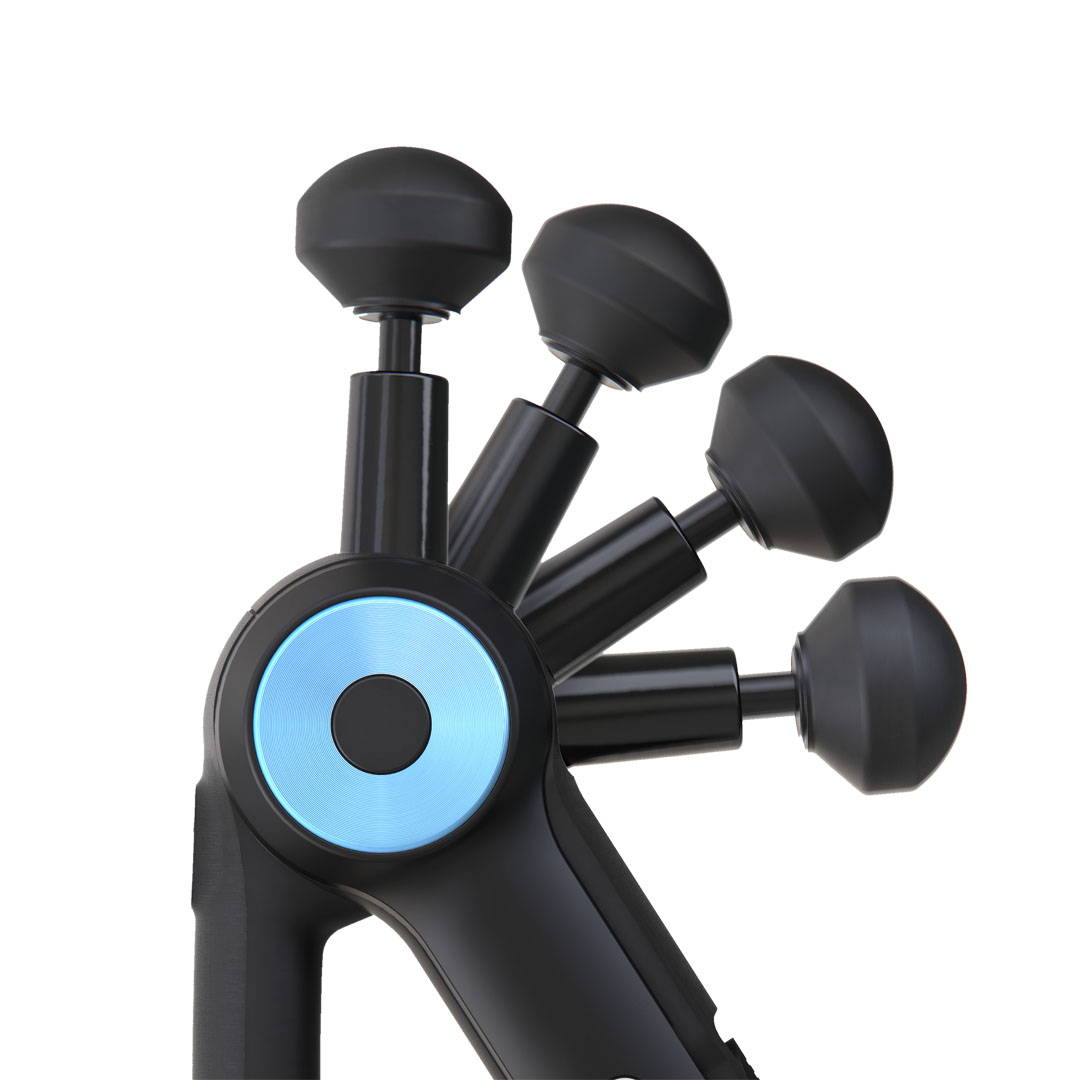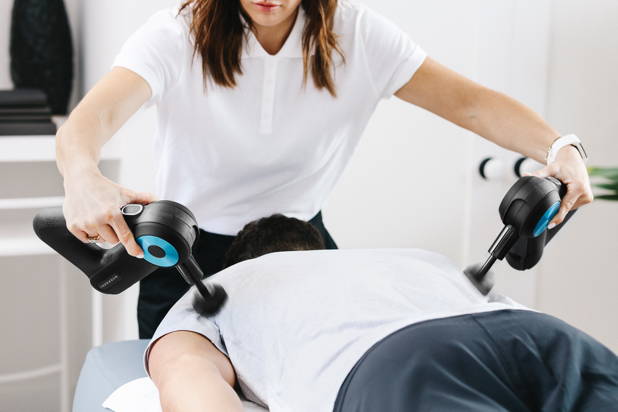 Fast and effective myofascial release
The G3 PRO'S 60 lbs lbs of force helps release knots, cramps, and spasms without stress on your hands and wrists with the ergonomic multi- grip handle. No stalling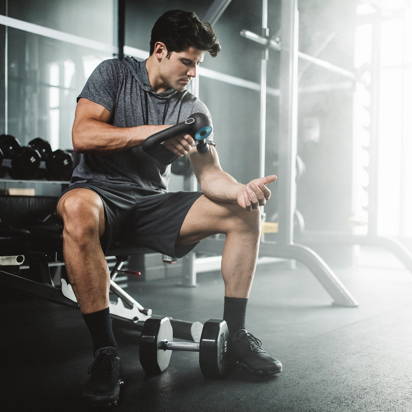 Improve Performance and Recover faster
All it takes is 30 seconds per muscle group to improve muscle strength , flexibility, coordination, and performance. After an intense workout, the G3PRO works deep to relive soreness and speed up recovery.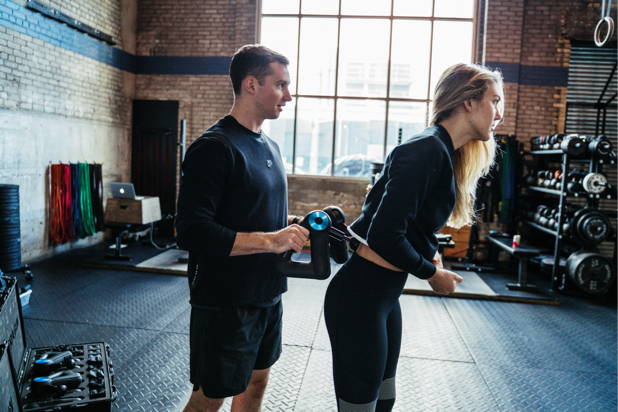 Customise your treatment Pro
* Attachment for targeted, area- specific relief
* The G3 PRO's adjustable arm lets you fully customise your treatment
* 2 treatment speeds- our standard, deep treatment speed and a lighter speed for sensitive, sore area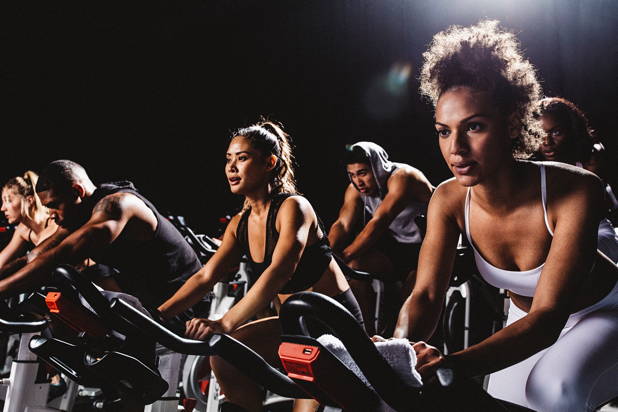 With a new proprietary gearbox and cutting- edge sound insulation, we reduced overall sound by 50 % from earlier models. The G3PRO is backed with an industry leading 2 year warranty so you can invest in yourself with total confidence.

G3 PRO
_________________________________________________________________________________

WHATS INCLUDED
_________________________________________________________________________________
Travel Case 2x Lithium-ion Batteries
Attachment Pouch Lithium-ion Battery Charger

__________________________________________________________________________________
Attachments
__________________________________________________________________________________
Dampener Tender areas or near bones
Large Ball Large muscle groups
Standard Ball Overall use
Wedge For scraping, shoulder blades, or IT bands
Thumb Lower back and trigger point therapy
Cone Pinpoint muscle treatment

__________________________________________________________________________________

SPECS
__________________________________________________________________________________
Function

__________________________________________________________________________________

Amplitude 16 mm
Force Delivers up to 60 lbs
Frequency 2 speeds, 40 and 29 percussions per second

__________________________________________________________________________________

Construction

__________________________________________________________________________________

Frame Professional-grade plastic composite
Internals Industrial-grade Japanese motor

__________________________________________________________________________________

Battery
__________________________________________________________________________________

Battery Life 2 batteries, 75 minutes each (battery life may vary depending on pressure of use)
Type 2x Samsung Lithium-ion 4 cell, 2.5 amp

__________________________________________________________________________________

Measurements

__________________________________________________________________________________
Weight 3.10 lbs
Dimensions 265 mm x 200 mm x 70 mm