At only 24, Brooke Wells is a 5x CrossFit Games athlete that is coached by Ben Bergeron. Brooke offers a great deal of advice on both the physical and mental side of training. Try applying some of her lessons to your own life and training in order to become a better, healthier and happier athlete. 
This article contains multiple workouts from Brooke's programming, accompanied by warm ups and tips from the talented young athlete. 
TALK to yourself, instead of LISTENING to yourself
"Discouragement can come in many different forms; sometimes it's the voice inside your head that tells you you're not good enough, or other times it may come from giving your very best and not succeeding. Fuel your heart with encouragement in these six ways:"
how you talk to yourself

what you visualize

what you watch

what you read

what you listen to

who you surround yourself with
"Then, choose to believe that everything that happens to you is in your best interest, and it will turn all your challenges into opportunities."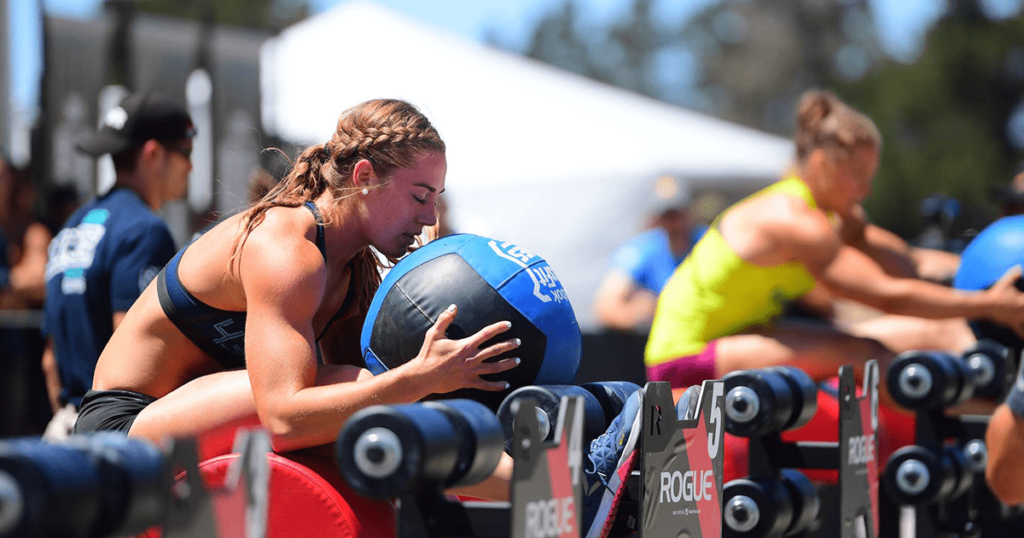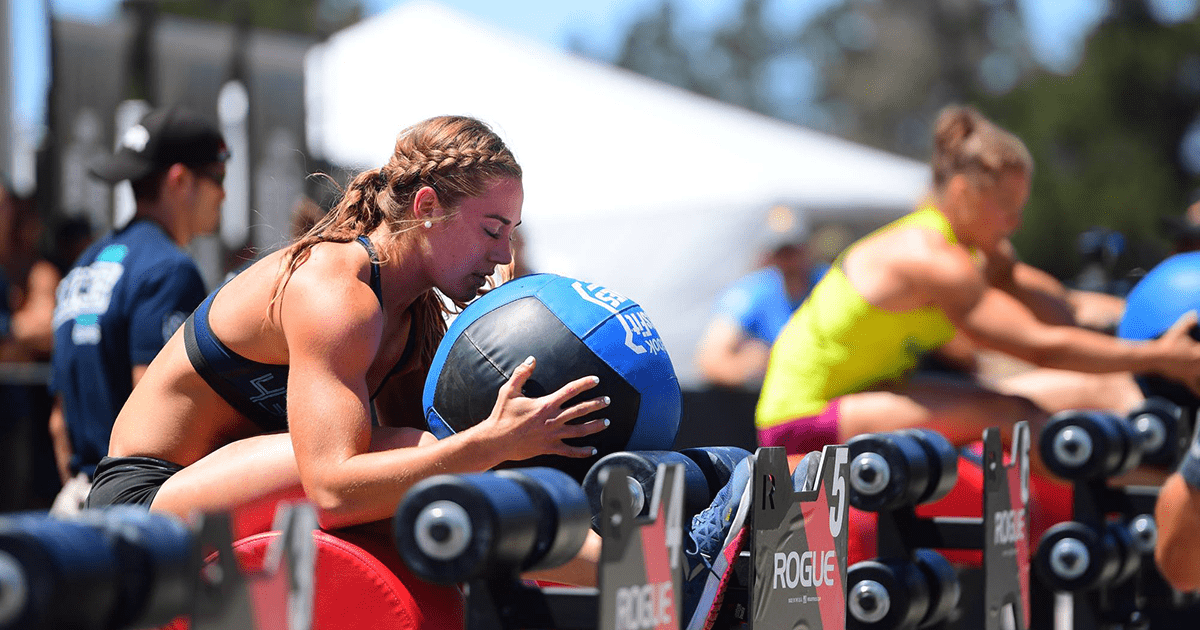 "MY Number 1 to success; HAPPINESS! Have FUN. There's times to be serious & put your game face on but don't take every second of training so seriously!! It's okay to LAUGH and ENJOY THE PROCESS"
SQUAT WARM UP
9 min EMOM:
45 second bike. Increasing effort each round.
8 Kang Squats with empty bar. Essentially a Good Morning into a squat. Great to open up hips & prepare hamstrings.
15 banded squats. Focusing on pushing your knees out against the band to get your glutes firing & knees tracking correctly.
WORKOUT: EVEREST
21-15-9, For Time:⠀
Back Squats (315/225#)⠀
Strict Handstand Push-ups
"Hey Ben, any suggestions on how I should break this up??" -Me

"You're not." – Ben Bergeron
MOBILITY TIPS FROM BROOK WELLS
INTENSITY in your workouts starts with GOOD MOBILITY. How??
DISTANCE : move more comfortably in space by increasing range of motion
FORCE : optimize the ability to transfer strength with better levers and positions
SPEED : Faster execution thanks to the use of energy that is no longer wasted to correct a bad line of action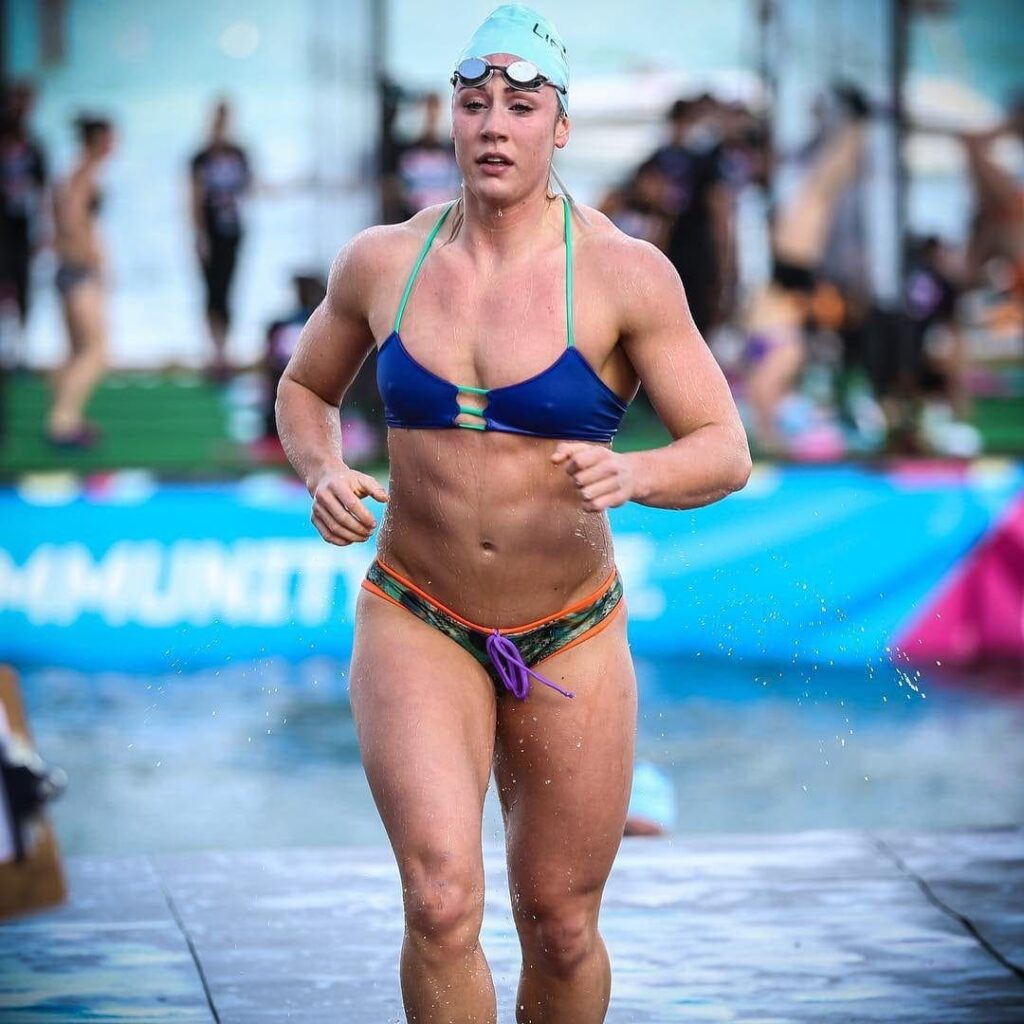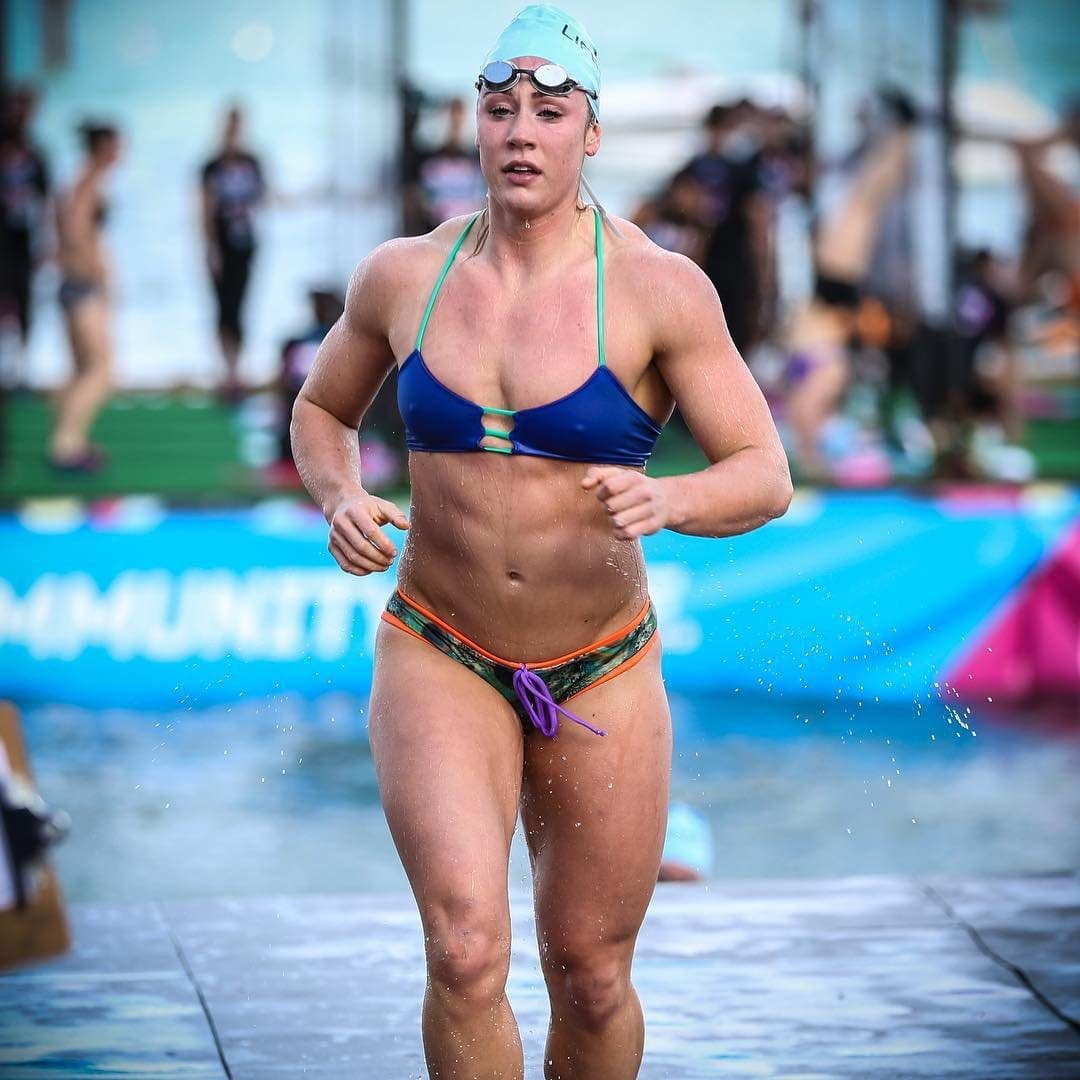 WORKOUT
"It's a beautiful day for some barbell cycling
♥️"
3 Rounds NOT For Time:
15 Deadlifts (155/105#)
12 Hang Power Cleans
9 Front Squats
6 Jerks
3 Squat Clean Thrusters
"From Ben Bergeron of course Not for time because focusing on making it pretty & smooth I decided to do the rounds quickly and rest a little in between rounds. You do what ya want with it "
YOUR HAND
"We're all dealt a hand. It's up to us whether to accept it, or to use it as a starting point. "I'm not a runner," "I'm not a gymnast," and "I'm not strong," are just stories we tell ourselves. The truth is, you're not a runner… yet. You're not a gymnast… yet. You're not strong… yet."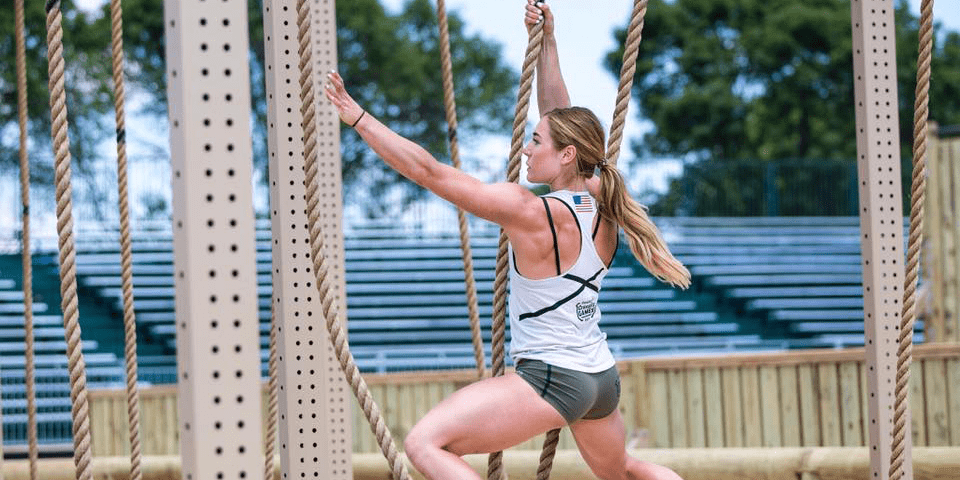 PARTNER WORKOUT
"I've got my favorite training partner visiting me this week
We have so much fun
Try this one:"
4 Rounds For Time:
5 Deadlifts (325/245#)
25 WallBalls (30/20#)
75 Double Unders
"Tag your favorite training partner to do it with you!
"
SNATCH COMPLEX WORKOUT
6 reps total:
1 Snatch Pull
1 Low Hang Squat Snatch
1 Snatch Grip Push Press (BTN)
1 Squat Snatch
1 Snatch Balance
1 OHS
WORKOUT
For time:
135-lb. thrusters, 15 reps
135-lb. sumo deadlift high pulls, 21 reps
135-lb. thrusters, 12 reps
135-lb. sumo deadlift high pulls, 15 reps
135-lb. thrusters, 9 reps
135-lb. sumo deadlift high pulls, 9 reps