Victory Grips Stealth X 3 finger gloves
STEALTH X provides the benefits of leather and the original STEALTH in one material. It has the softness and protection of broken in leather. The spongy texture cushions your hand and compresses resulting in comfort and performance. Like the original STEALTH these grips are washable, vegan friendly and will not stretch. STEALTH X grips extremely well onto both powder coated and Speal bars, and are perfect for athletes that typically love leather and those who need extra protection.
Key Benefits
What makes Victory Grips better than alternatives?
Tested In The Field
Victory Grips are the result of intensive research of understanding the needs and behaviours of functional fitness athletes of all levels. Through collaboration with athletes and tested in high volume training and competition, Victory Grips constructed a design that is so innovative in its details that they have a patented status with the United States Patent and Trademark Office.
Performance, Protection & Durability
The focus of the design is centred on performance, protection, and durability. Victory Grips are the only functional fitness grip that manufactures designs specifically for men and women. Although men and women may have the same size hand dependent on an individual's height, a women's hand is narrower. Therefore, Victory Grips ensures the best fit for every individual.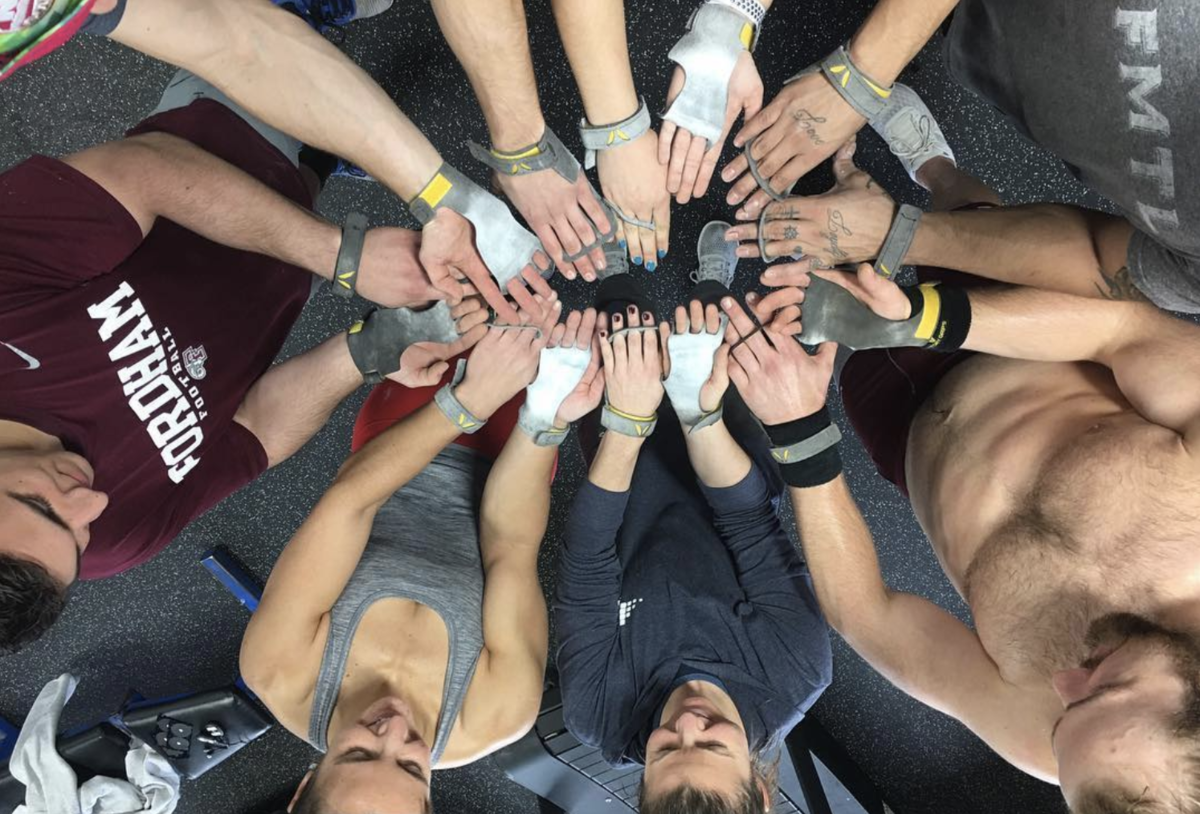 Grounded In Research
Victory Grips' Goal is to make the best performing hand gear on the market. They are constantly working to perfect their performance just like you. Victory Grips encourages and welcomes your input into their designs. Just like training partners, they are there to push you to reach your full potential.
Shop The Full Range
VICTORY GRIPS ARE 100% MADE IN THE U.S.A.