HABBIT Green Pea Protein Isolate
HABBIT GREEN PEA PROTEIN ISOLATE
Cleanest, Meanest, Greenest.
Habbit Green is a game-changer. Made from hand-selected organic yellow peas, it is the creamiest, most flavourful vegan protein you can get your hands on. It's 100% plant-based and free of unnecessary additives, keeping it clean and organic.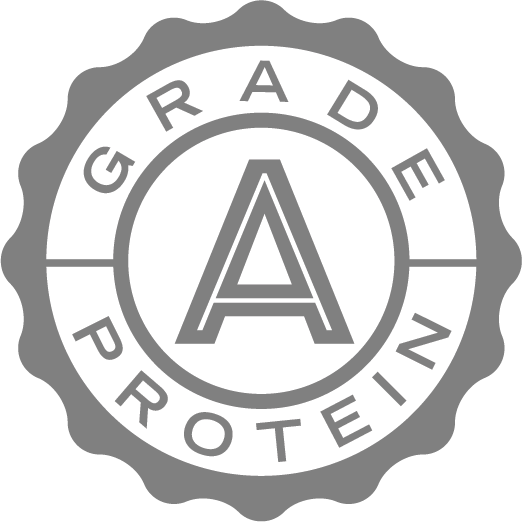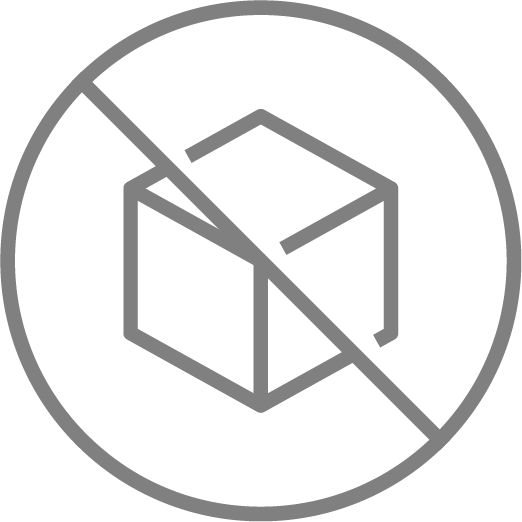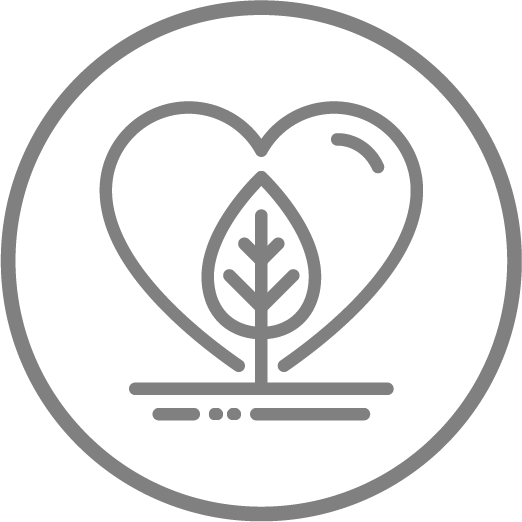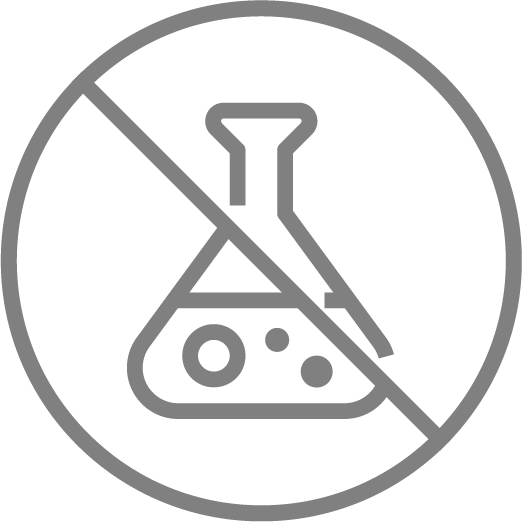 Proteins are an essential part of every cell in your body and to lead a healthier lifestyle you need to consume approximately 0.8 grams per 1kg of your body weight, even if you're not exercising. Didn't really know that did you! We did, so we made a tasty, creamy protein shake to help you meet your daily nutrition goals. Regardless of your age or how much you're exercising, Habbit Proteins are meant for everyone.
Our Grade-A Pea Proteins are made from responsibly sourced, fresh organic yellow peas, cultivated without fertilizers. Our supply chain is free of chemicals and cruelty, making our products organic and natural, that are kind to the environment and good for your body.
What's Inside?
FLAVOUR
Double Chocolate, Vintage Vanilla, Banana Drama, Strawberry Feels, Caffe Latte, Cookie Dough, Mega Mango
INGREDIENTS
Grade-A Pea Protein Isolates, Flavour, Stevia (INS 960), Natural & Nature Identical Flavouring Substances
SIZE
7 Days, 15 Days, 30 Days
01.
Take 200ml water, milk or nut/plant milk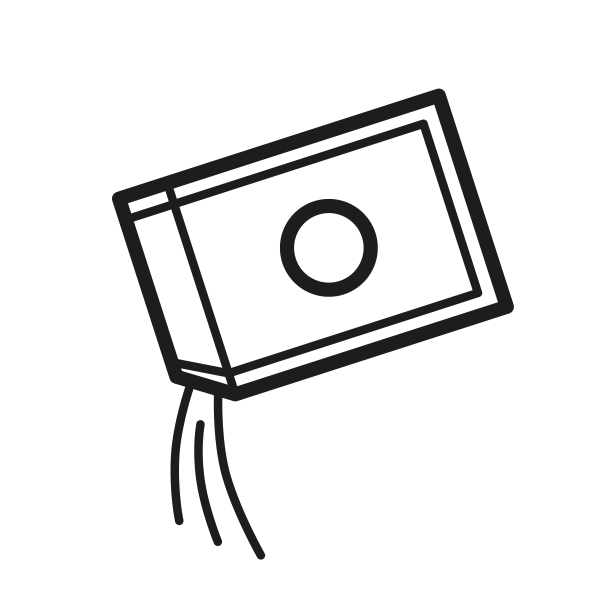 02.
Add the full contents of 1 sachet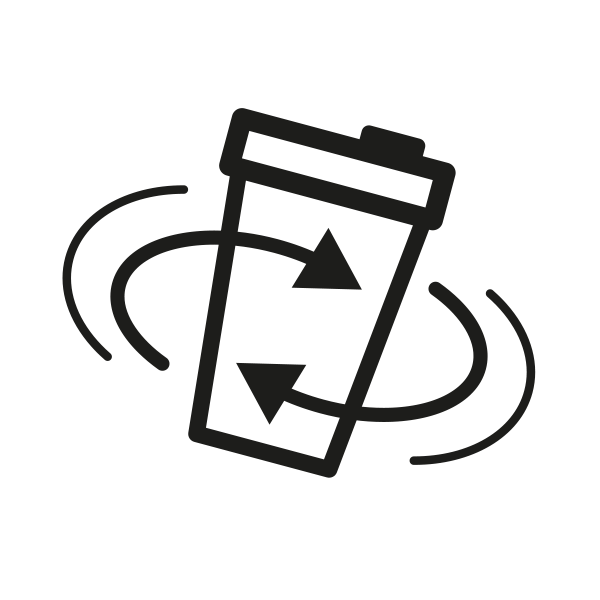 03.
Shake or stir till fully dissolved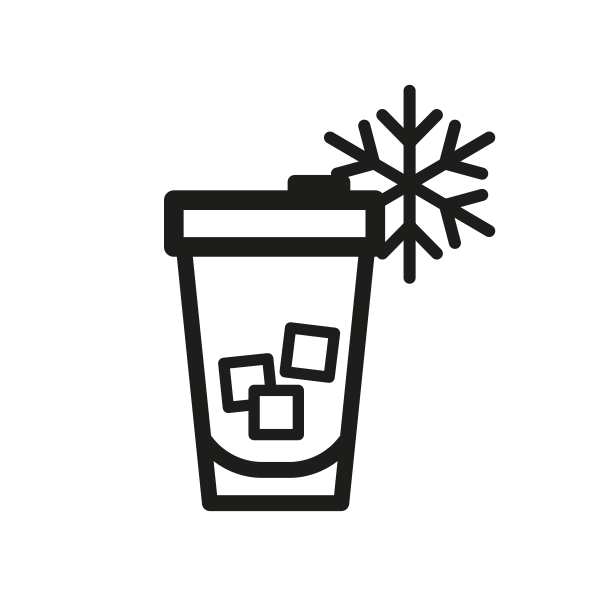 04.
Enjoy with ice or at room temperature