Habbit Apex (Whey protein isolate)

HABBIT APEX WHEY PROTEIN ISOLATE
Unbelievable Performace. Amazing Flavour.
Habbit Apex elevates your performance to the highest level, aiding bigger gains, faster recovery and improved strength. With the lowest fats and carbs and highest protein absorption, Apex has your fitness goals covered.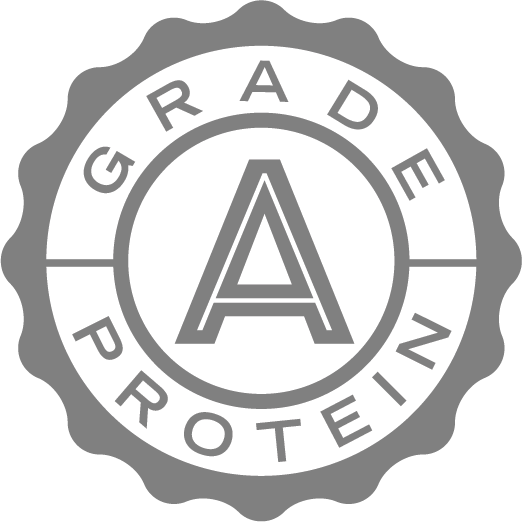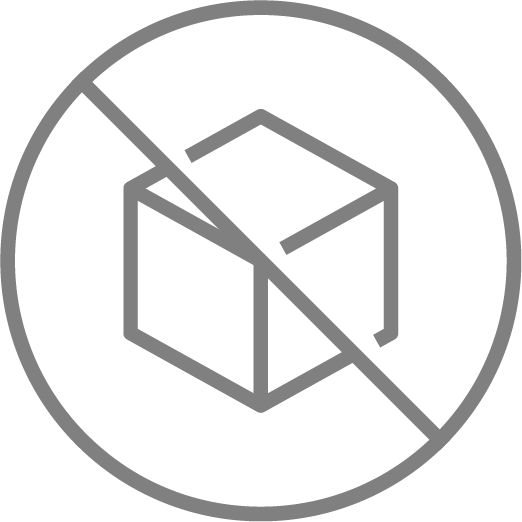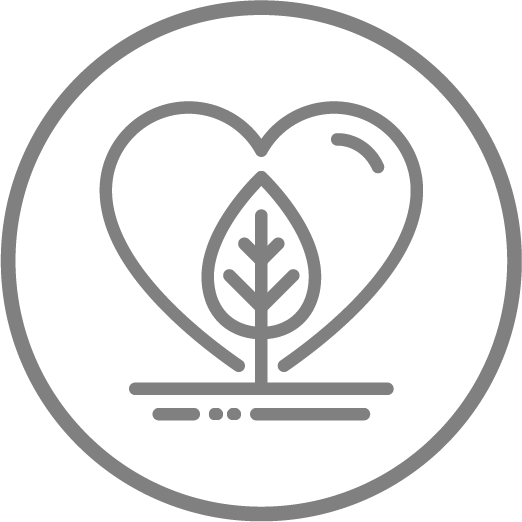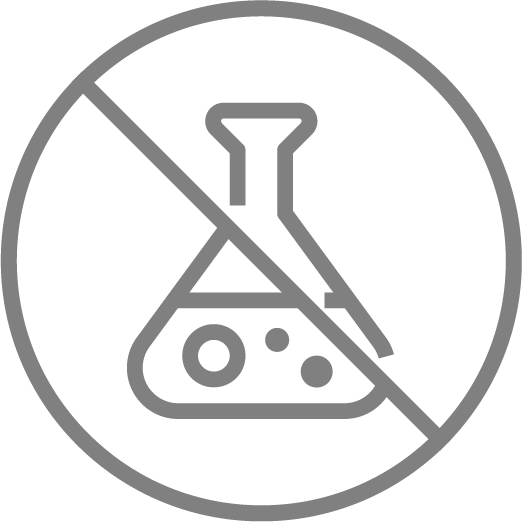 Proteins are an essential part of every cell in your body and to lead a healthier lifestyle you need to consume approximately 0.8 grams per 1kg of your body weight, even if you're not exercising. Didn't really know that did you! We did, so we made a tasty, creamy protein shake to help you meet your daily nutrition goals. Regardless of your age or how much you're exercising, Habbit Proteins are meant for everyone.
Grade – A
At Habbit, we only use A2 milk from a special breed of organic grass-fed cows, which are given a Non-GMO diet. Our Pea Proteins are made from organic yellow peas, cultivated without fertilizers. The entire Habbit Protein value chain is free from chemicals which makes all our products organic and natural, that is kind to the environment and good for your body.
PROTEIN (G)         
26.36
EAAS (G)                
13.45
BCAAS (G)              
6.40
CARBS (G)              
1.13
FAT (G)                    
1.34