Free COD Available

#UpYourGame

Get 10 % off **

Use code NY10

No Cost EMEI *

On HDFC & SBI Credit card for 3 and 6 months
A PERFORMANCE MOUTH PIECE ENGINEERED FOR SERIOUS ATHLETES WHO DEMAND SERIOUS RESULT
B U I L T W I T H P U R P O S E. B A C K E D B Y S C I E N C E


THE AIRWAAV PERFORMANCE MOUTHPIECE
The AIRWAAV™ Performance Mouthpiece represents 15 years of research and development conducted with elite athletes and cadets at the Citadel to perfect the most efficient way of opening the airway and optimizing performance.








OPEN UP AND EXCEL
CT Scans prove the mouthpiece increases the width of your airway an average of 9%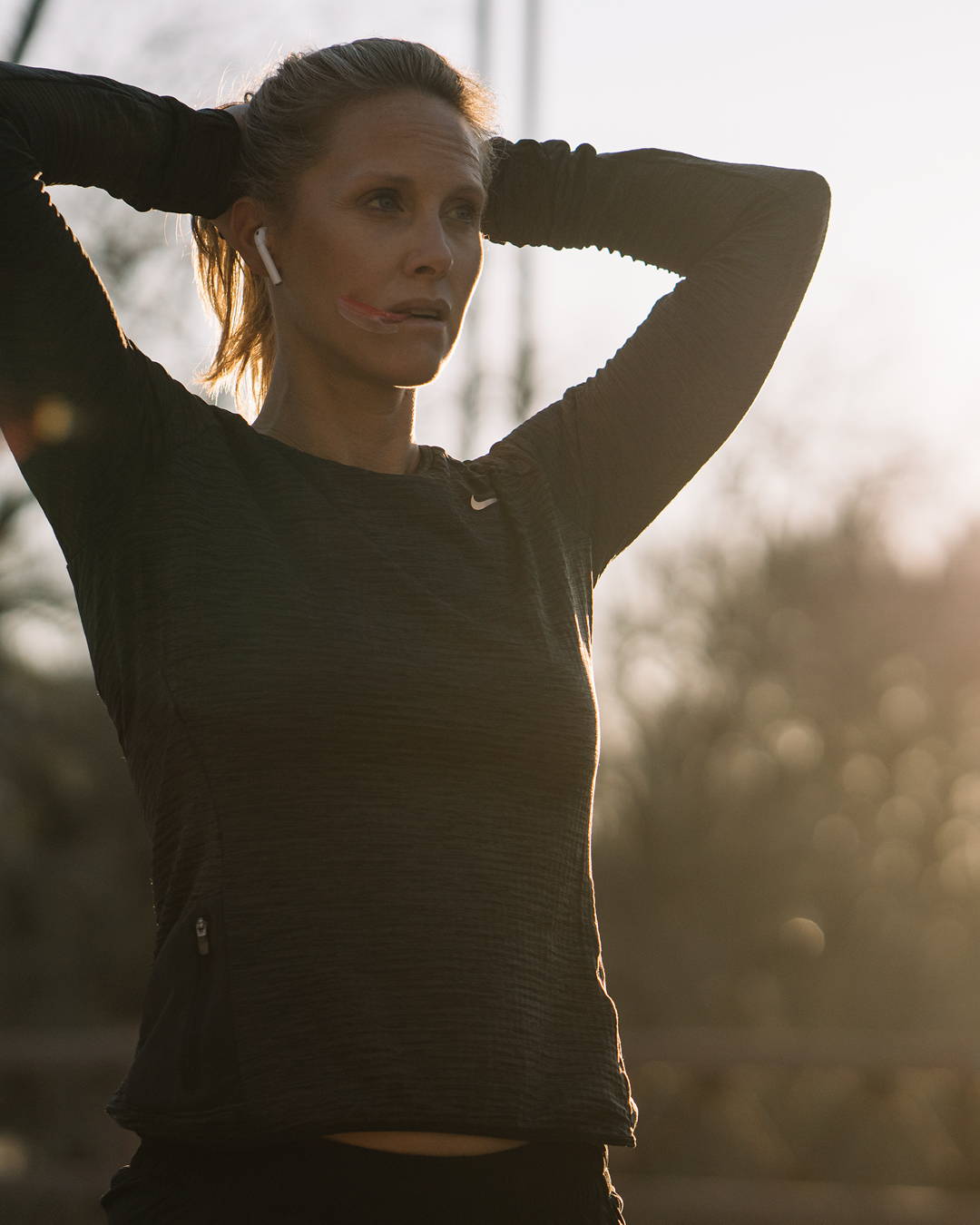 WHY AIRWAAV
We champion high intensity and endurance athletes in their quests for personal accomplishments and achievements.

We believe high intensity and endurance athletes work harder and make more sacrifices. We will do all we can to support these athlete communities: the competitive athletes themselves and the organizations, gyms, events and retailers who support them and are them simultaneously.

INCREASED ENDURANCE
REDUCE RESPIRATORY RATE BY 20 %, RESULTING IN LESS LACTIC ACID PRODUCTION
FASTER RECOVERY TIMES
REDUCES CORTISOL BUILD UP BY UPTO 50 % AFTER INTENSE WORKOUT WHICH IMPROVES RECOVERY TIMES
INCREASED STRENGTH
IMPROVES MUSCLE ENDURANCE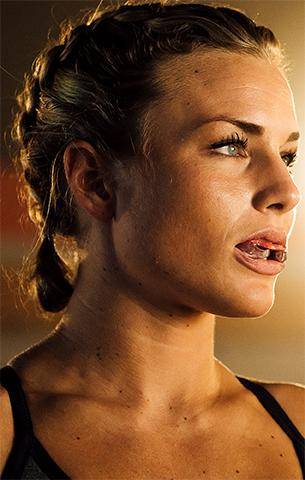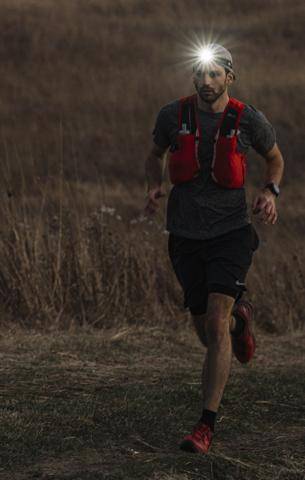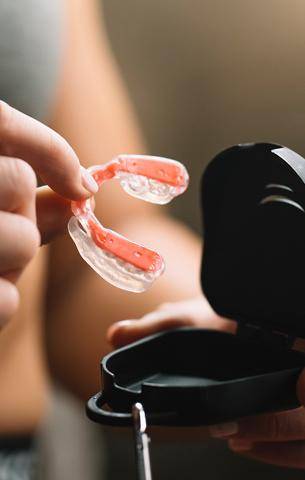 How do I fit the mouthpiece?
Watch our fitting instruction video here or download the PDF for additional instructions.
Does the AIRWAAV restrict my breathing?
NO. In fact, the AIRWAAV™ Performance Mouthpiece (device) adjusts your jaw and positions your tongue in a way that makes breathing more natural and efficient
How do I clean my AIRWAAV?
We will be releasing AIRWAAV™ All Natural Mouthpiece Cleaner in the 2021, but in the meantime, use cool water and light soap or toothpaste and gently brush with a toothbrush.